Modern mirrored radiator covers and console tables for modern, period and traditional room interiors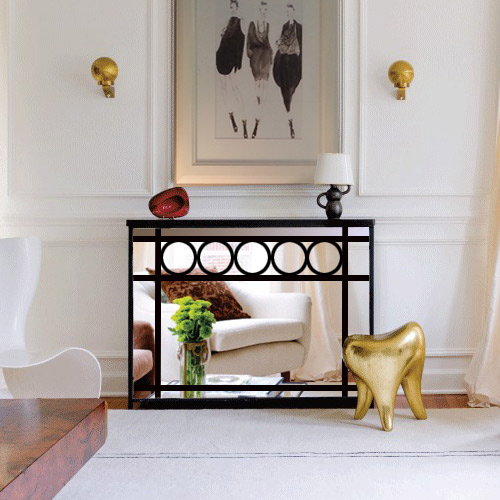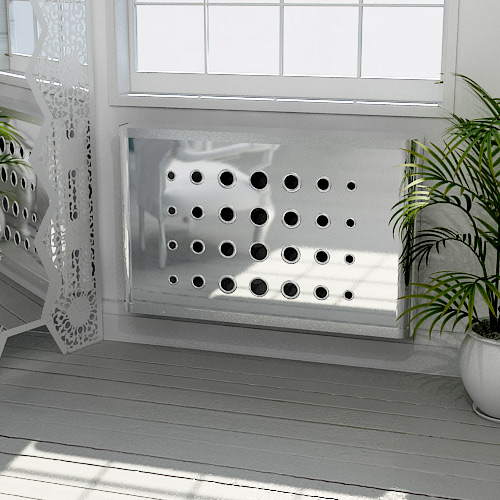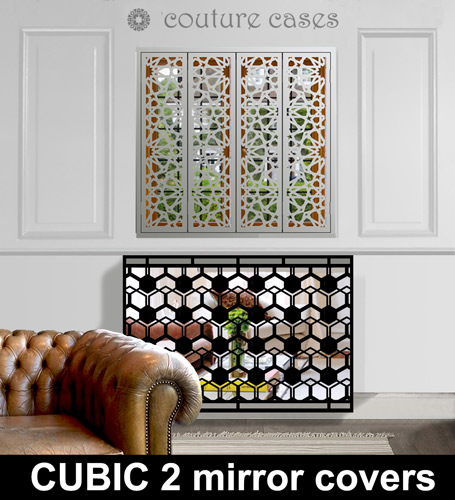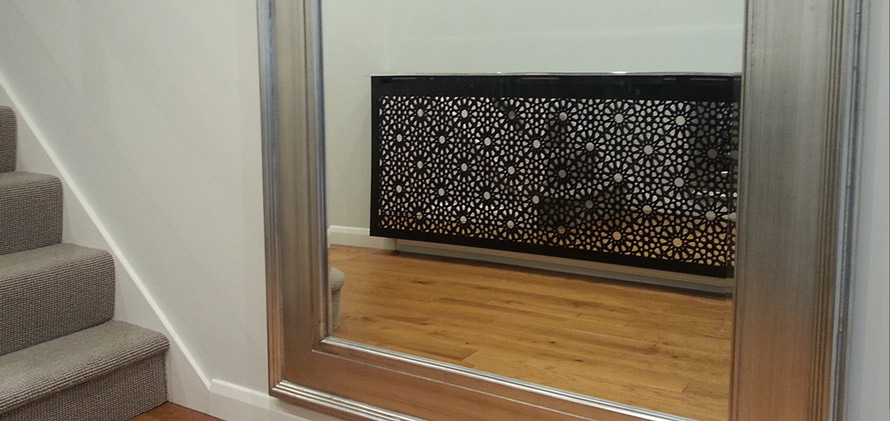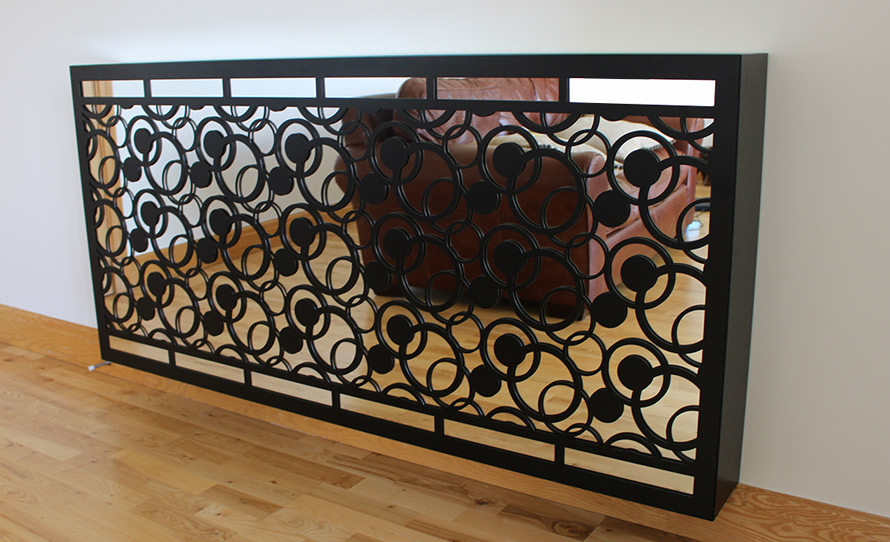 Mirrored radiator covers and mirrored console tables are the newest additions to our fabulous ranges of radiator covers online. Mirrored furniture is always on trend, and our fabulous tables and radiator covers are constructed out of fabricated steel (in a choice of colours), combined with safety back mirror glass. All made to measure, and constructed to your exact requirements, the result showcases how natural and artificial light can be reflected back into the room, and make the room feel larger - importantly the unsightly radiator cover is nowhere to be seen.
Also made with performance in mind, the cold air is convected from the floor into the room via air gaps above the mirrors, therefore proving again how efficient covers manufactured by Couture Cases can be.
Please note that all pricing for Mirrored radiator covers and mirrored console tables is via our sister site Modern Radiator Covers.