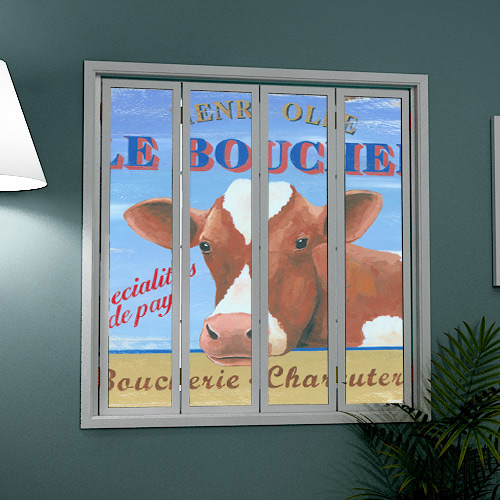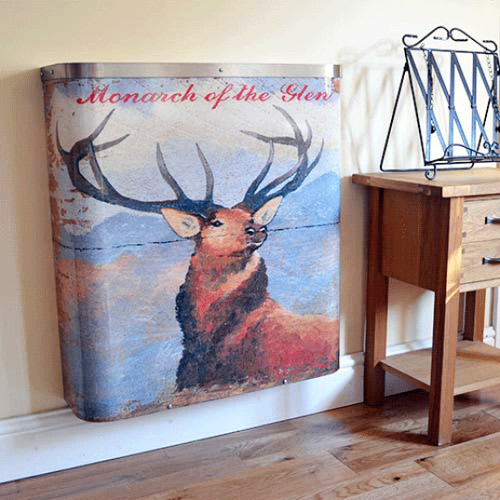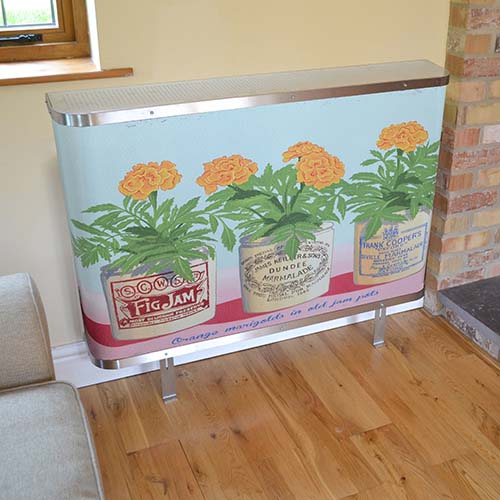 Martin Wiscombe Radiator Covers
Our Retro radiator covers and window shutters by Martin Wiscombe create the ultimate retro design statement in any interior. Whether placed in the hallway, kitchen, living room, corridor or bedroom, these amazing decorative window shutters and radiator covers are meant to attact attention and they do that by the bucketload. Available in all shapes, sizes and finishes to suit all interiors. We have created Retro radiator covers in our YOYO and Warehouse ranges, where the designs comes alive. We stock 100s of Martin Wiscombe illustrations - for a wider range to view Martin Wiscombe designs on radiator covers please click on Modern Radiator covers. Manufactured in laser cut metal, not only are they wonderful to look at, but they are also timeless, yet still create amazing talking points in any room. All our radiator covers have amazing heat transfer performance. For the first time you can make a radiator cover that is a joy to look at, timeless in design, with truly innovative styling. Choose whether you require a perforated top, mirrored top or a cast aluminium personalised top. It is easy to see why when you can create dramatic high quality radiator covers with so many options.
Martin Wiscombe Window Shutters
Our Martin Wiscombe retro window shutters create outstanding window designs in any home, hotel, bar, restaurant, cafeteria, hairdressing salon, beauty salon, office, design studio or any commercial or residential interior. With 100s of designs to choose from, we have illustrated only a very small selection in the gallery below. For the full selection of Window shutters with Martin Wiscombe illustrations please click on Mirror Shutters
for more information please do not hesitate to contact the Couture Cases team via the enquiries page.